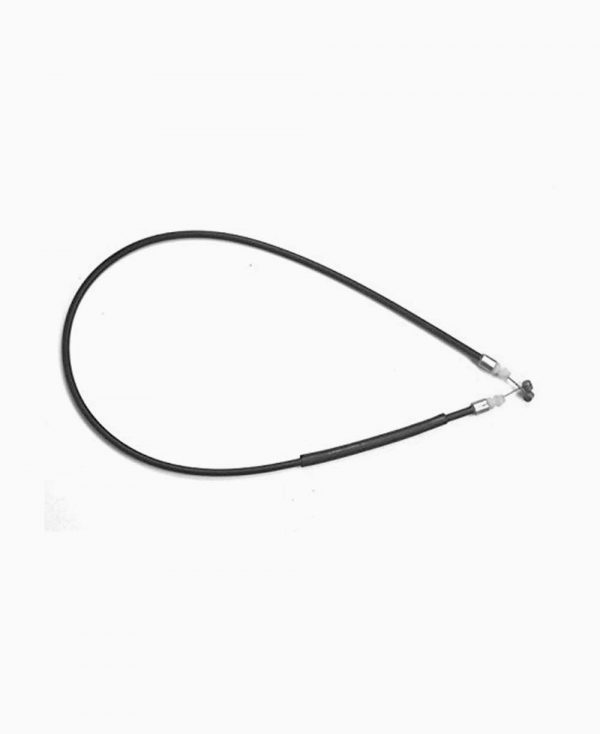 Seat Lock Cables
Silco Cables offer best quality seat lock cables which are manufactured as per OEM specifications, 100% load tested and all materials have been certified to ensure they meet the required specification.
Description
Seat Lock Cables For Bike: Outsmart Robbers and Ensure Safety
Just like every part of your bike, internal or external, should be in harmony and at its best to ensure a safe, smooth ride, it is equally vital that the lock system of your vehicle meets the standards and fulfills the purpose wisely. Unfortunately, Bike Seat Cable Locks are often neglected by bikers and are considered a trivial part to take care of, unlike other features and functions.
But as a matter of fact, Seat Lock Cables are equally important. A faulty, loose, broken, worn, and torn Bike Seat Cable can deny you access to your essentials like the battery, phone, tools, first-aid, house-keys, fuse, and other essentials you have stored under the seat safely if stuck while you go out for a ride. It can also give access to all these things to robbers when you park your bike unattended on the roadside if it is easy to break or tear. So, better than paying a huge amount for your new essentials or for the entire bike, invest a little on a good bike lock system.
What is a Bike Seat Cable and the Importance of a High-Quality Branded Bike Seat Locks?
When required to leave/park your asset (bike) unattended, the Bike Seat Cable Lock is an indispensable part of your bike. They are long, sturdy loop-shaped cables that come with U-locks and numbered keyed system locks. Their security mechanism involves attaching one end of the cable to the U-lock, and the other end is tied around the seat, or sometimes tires too. This brings the motion of the bike t