SILCO CABLES

IS THE FASTEST GROWING AUTOMOBILE CONTROL CABLES BRAND IN INDIA.

We're committed to ensuring uncompromised quality when it comes to Automotive Control Cables. Ever since its inception, Silco Cables has been relentlessly focusing on manufacturing the cables that help solve the problems of the world. With one cable at a time, Silco Control Cables aims to deliver cutting edge technology that reduces the workload from the lives of every user.

With our never-ending efforts at making control cables, we're exporting our quality control cables in Nepal, Germany, U.K., Sri Lanka, Peru, Bangladesh, Canada and East Africa.
Highlights of
Silco Cables
Friction Free
Durable & Long life
Pre-lubricated for Smooth Functioning
Fitment Accuracy
In-house Testing Facility
Attractive Packaging
Efficient Stock Management for Fast Delivery
Customised Solutions for Customers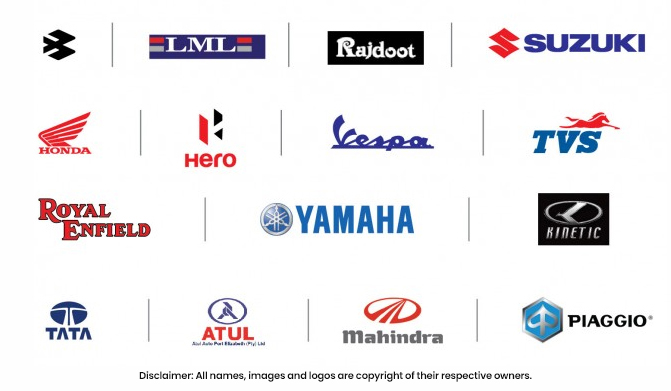 Highlights of
Silco Cables
Friction Free
Durable & Long life
Pre-lubricated for Smooth Functioning
Fitment Accuracy
In-house Testing Facility
Attractive Packaging
Efficient Stock Management for Fast Delivery
Customised Solutions for Customers