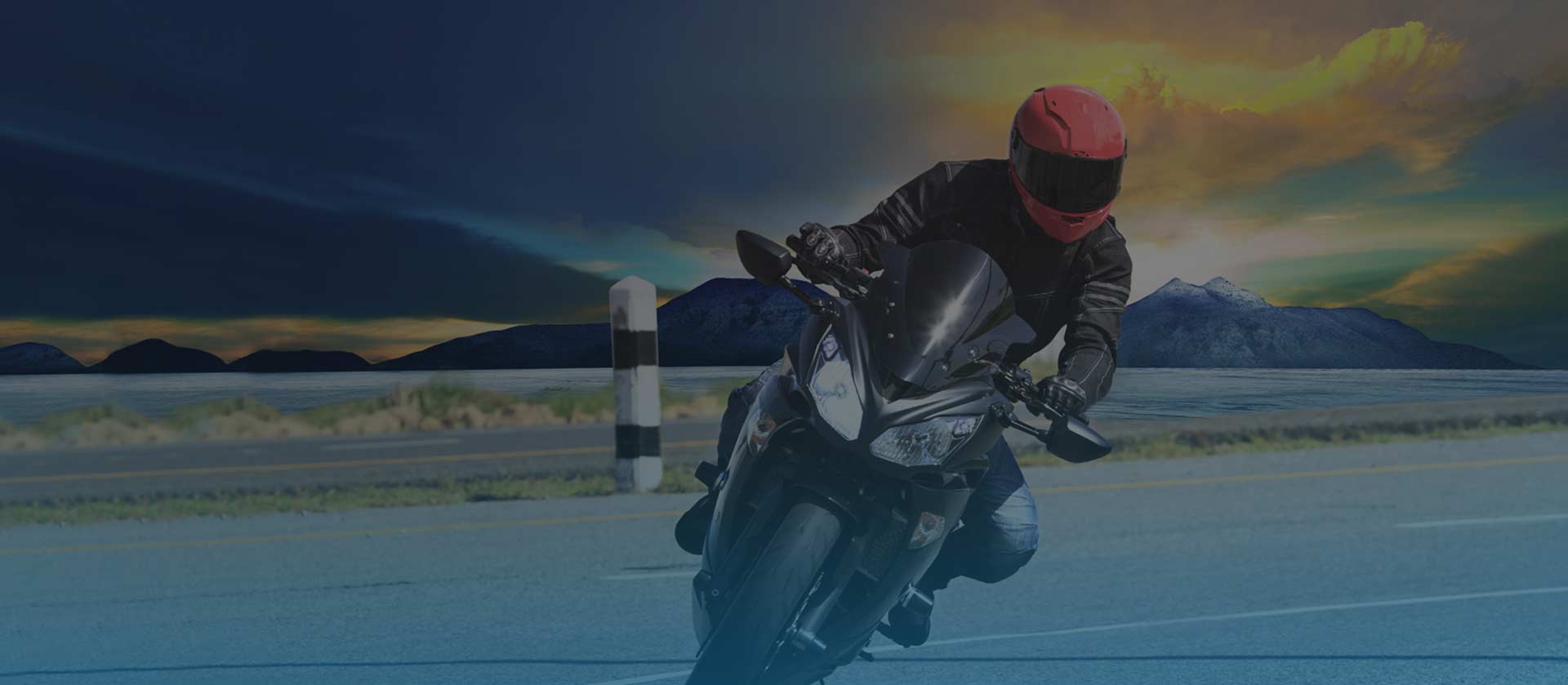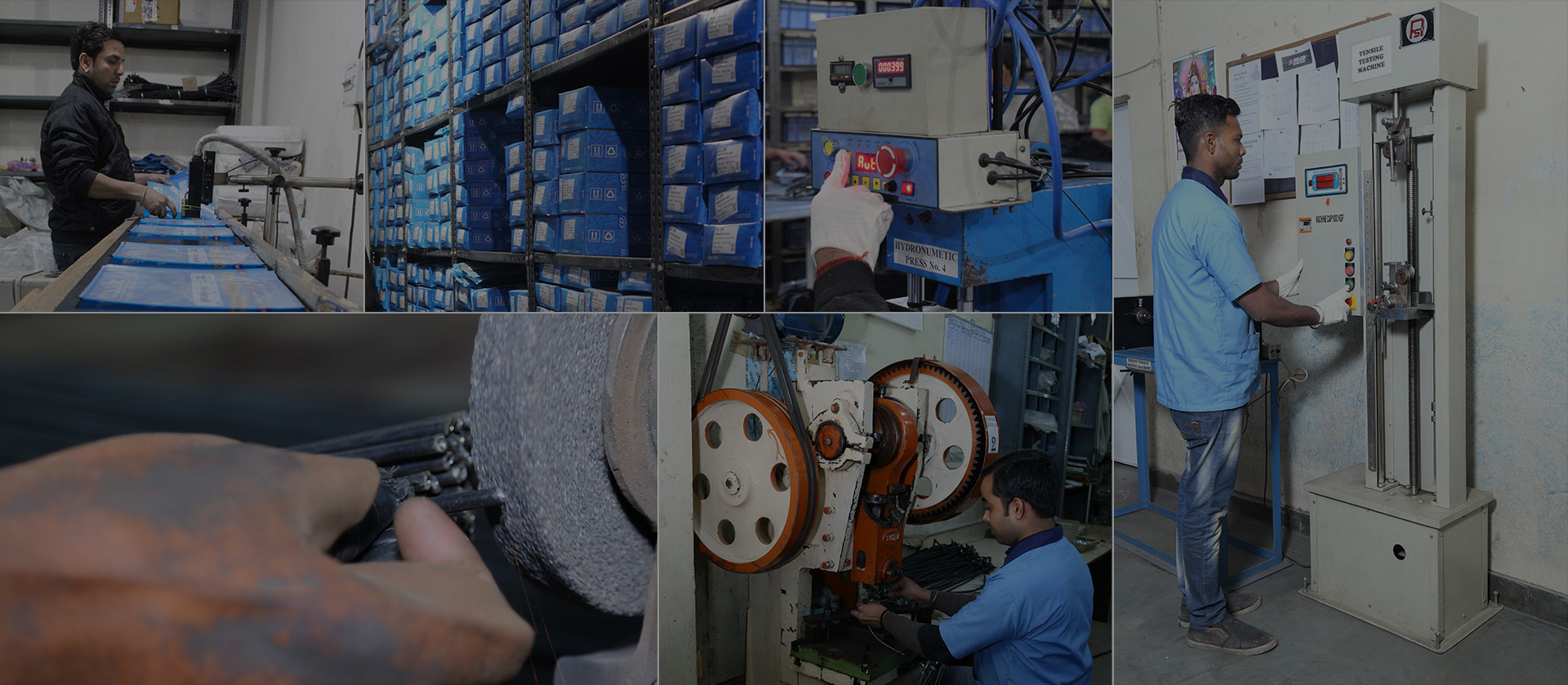 We manufacture, supply and export a wide range of Automotive Control Cables for
Motorcycles
Scooters
Three Wheelers
Electric Bikes
E-Rickshaw
Commercial Vehicles.
About Us
We're the leaders of the industry
SILCO CABLES, an ISO 9001:2015 certified company, with over 15 years of Experience is one of the leading Automotive Control Cables Manufacturers in India. SILCO – Control Cables is a renowned name in the Auto Parts After Market. We believe safety and design is the heart of any machine.
Accelerator Cables

Accelerator (throttle) cable connects the accelerator handle, pedal or lever to the throttle body allowing the driver to control vehicle's level of acceleration and speed. Silco Cables manufactures high-performance accelerator cables to give smooth and friction-free experience to protect against acceleration jerks and improving the life of accelerator cable. All cables are manufactured as per OEM specifications, 100% load tested and all materials have been certified to ensure they meet the required specification.
ISO 9001:2015
Certified By
TUV Rheinland
300+
Distributors
Pan India
1000+
Products
Manufactured
USP of
SILCO CABLES
Friction Free Technology
Pre-lubricated with 1000 Grade Silicon Oil
Smoother Performance in Tough Conditions
Inner Wires- High Tensile Strength
Smearing Process (Greasing) to Enhance Performance of Speedometer Cables
Fitment Accuracy
Excellent Packaging Quality
Efficient Stock Management for Faster Delivery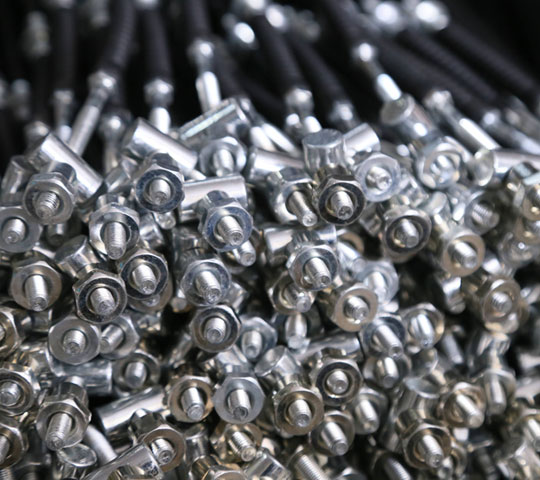 Our Major
OEM Customers
We are well-equipped for meeting the demands of an increasing (EV) market, alongside customized cables to meet our customer's specific needs. On a mission of delivering excellence, our years of existence and expertise promise reliability and enriched consumer lives. Our process includes rigorous quality checks from the raw material stage to end products to be in compliance with industry standards.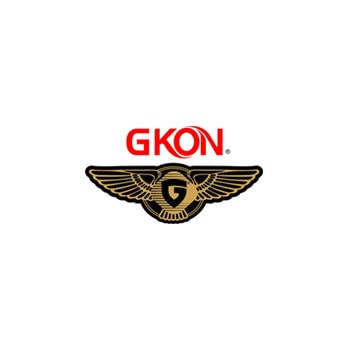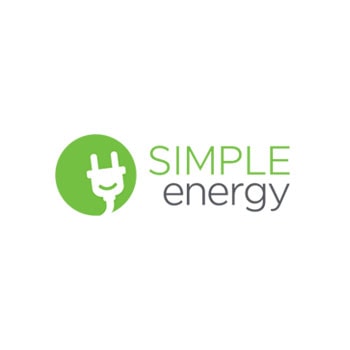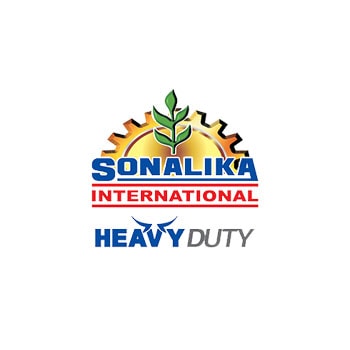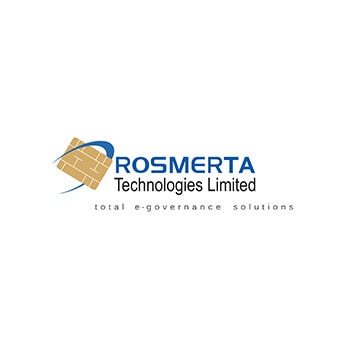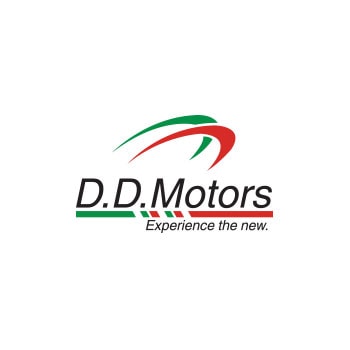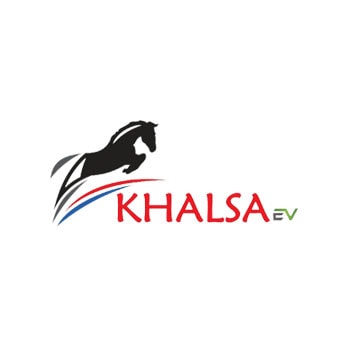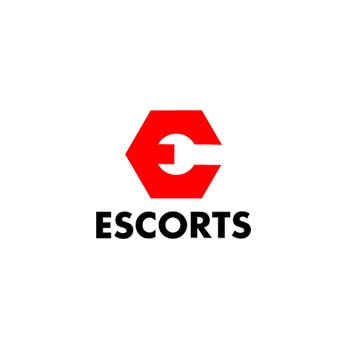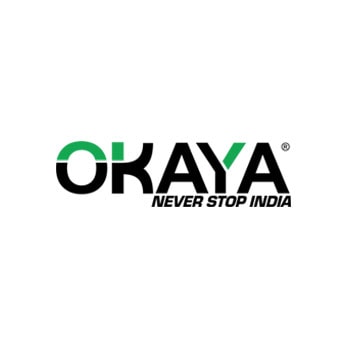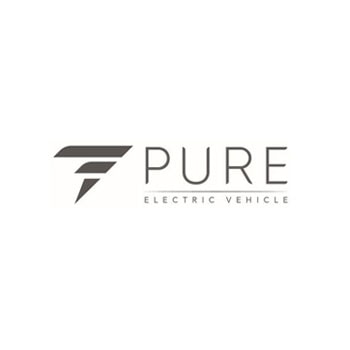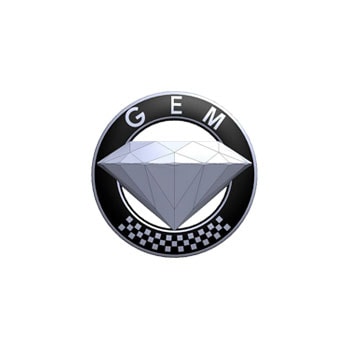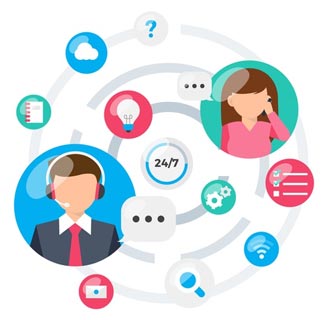 Schedule your Appointment Today
toll free – +91 8009006604
Get in touch with one of our representatives today.