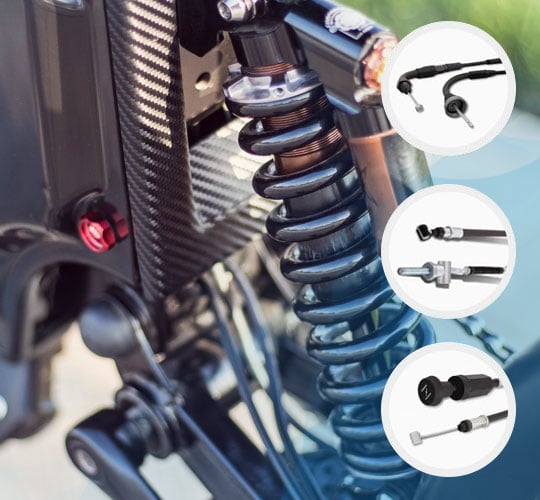 Get Your Hands On
Silco's Electric Bike
Supreme-Quality Cables
And Wires!

Be it any machine, big or small, safety and design is its heart. Following the same with the best of our capabilities, we are here with a massive range of Electric Bike's Cables and Wires, performance, and quality being our prime focus.
With technology becoming advanced day by day, the vital industries supporting and backing it with finished raw materials must become advanced too. Silco's high-technology output perfectly complements your asset's modern design for utmost comfort and smoother performance.
Our Wide Range Of Electric Bike Control Cables!
Electric Bike
Brake Cable
We are a reputable entity with a stronghold in the market for manufacturing supreme-quality brake cables for a super-amazing control on the road when the rider is in full swing on their electric bike. So, equip your asset with the best internal braking system with Silco's brake cable specially designed to meet your bike's specific braking needs without spending much. Our vast range of brake cables covers all the clients who are building electric bikes from step one or for the ones looking for repair & care. We also have electric bike brake cable in different brake pad sizes for fitment accuracy and reliable stopping.
Electric Bike
Accelerator Cable
Silco's Electric Bike Accelerator Cables and wires offer an amalgamation of comfort, longevity, speed, and reliability, followed by a top-notch experience of outdoor exploration on your favorite electric bike. These are manufactured of high-quality raw material and demand little input power. Compared with other manufacturers and suppliers, we are appreciated for maintaining the prime quality of our automotive control cables as our number one priority. Our stringent quality check process is something we take very seriously.
Electric Bike
Clutch Cable
The wide range of Electric Bike Clutch Cable that we offer is produced of solid and corrosion-resistant raw material to say goodbye to the damage done to clutch cable and wire when exposed to harsh riding conditions on a daily basis. It's time you keep the trouble of changing the clutch cable of your electric bike frequently aside by substituting it with Silco's cable that guarantees smooth functionality with a higher life. Also, we can meet both bespoke and bulk demands of our client for electric bike clutch cables with a junction of skilled and experienced professionals who work diligently in our technologically advanced production space. Customer satisfaction is what we strive for!
Electric Bike All Customized
Automotive Cables And Wires
Silco cables is dedicated to serving customers catering to all their needs and requirements. In the industry for many years, we have been providing successful solutions to our esteemed clients for all their specific needs.
So place your order providing all your specific needs, and our team shall produce exactly what would complement your asset's features and parts. In addition, if you have color specifications, we have got you covered. Our top-notch R&D capabilities help us produce cables and wires that make us stand out from the crowd.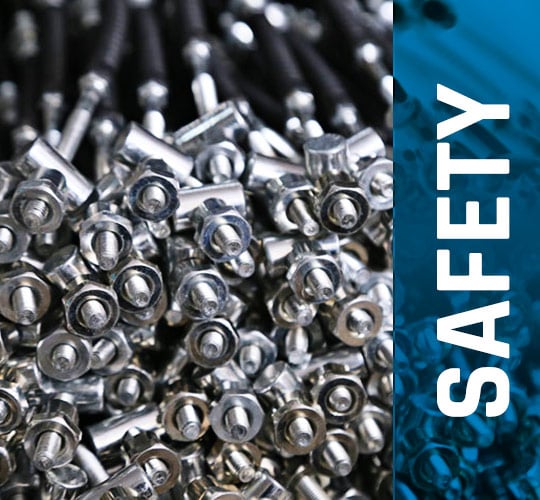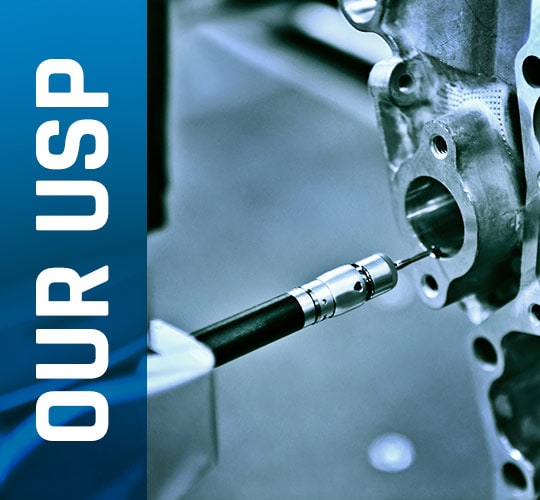 USP of Our Electric Bike
Automotive Cables And Wires!
Friction-free technology
Pre-lubricated with 1000 grade silicon oil
Smoother performance in tough conditions
Inner wire high tensile strength
Fitment accuracy
Unparalleled packaging quality
Efficient stock management for faster and safer delivery
Why Trust
Silco Cables?
SILCO CABLES, an ISO 9001:2015 certified company with over 15 years of experience, is one of the leading Automotive Control Cables Manufacturers.
One of the fastest-growing brands in India that deals with Automotive cables and wires, Silco is dedicated to delivering uncompromised quality, no matter what. From day one till today, our constant strive has been to provide successful and safe solutions to the world when it comes to automobiles.
With our never-ending efforts to make control cables, we're exporting our quality control cables to Nepal, Germany, the U.K., Sri Lanka, Peru, Bangladesh, Canada, and East Africa.